recycled timber, restored wood products, reclaimed lumber, green wood products, sustainable recovered forest products.
Latest News And Information




Large beams on sale


flooring on sale



Wide plank on sale











Recovery and salvage logging, selective cutting and other forest restoration practices, total timber stand management, dead oak tree harvest and other cull wood removal
100% Green Sustainable Lumber

Dead reclaimed Oak lumber natural green sustainable lumber product.
Rustic re sawn oak flooring 3" to 9" random widths and lengths from 2' to 16' or custom size available.
Lumber is organized to species and size, grade, and special cuts. Our customers can hand pick the lumber they need pay for it and take it home.
Some of our Large Dead Oak Timbers these make up mostly Red & White Oak
Cherry Lumber on Sale: 4/4/ 4" to 8" com & better 6' to 10' Kiln dry $5.00 bf
Double click here to edit this text.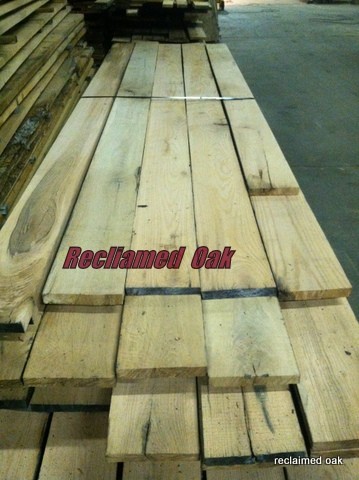 Call: 814-553-9022 For All New Products Arriving in from our Pennsylvania Saw Mill